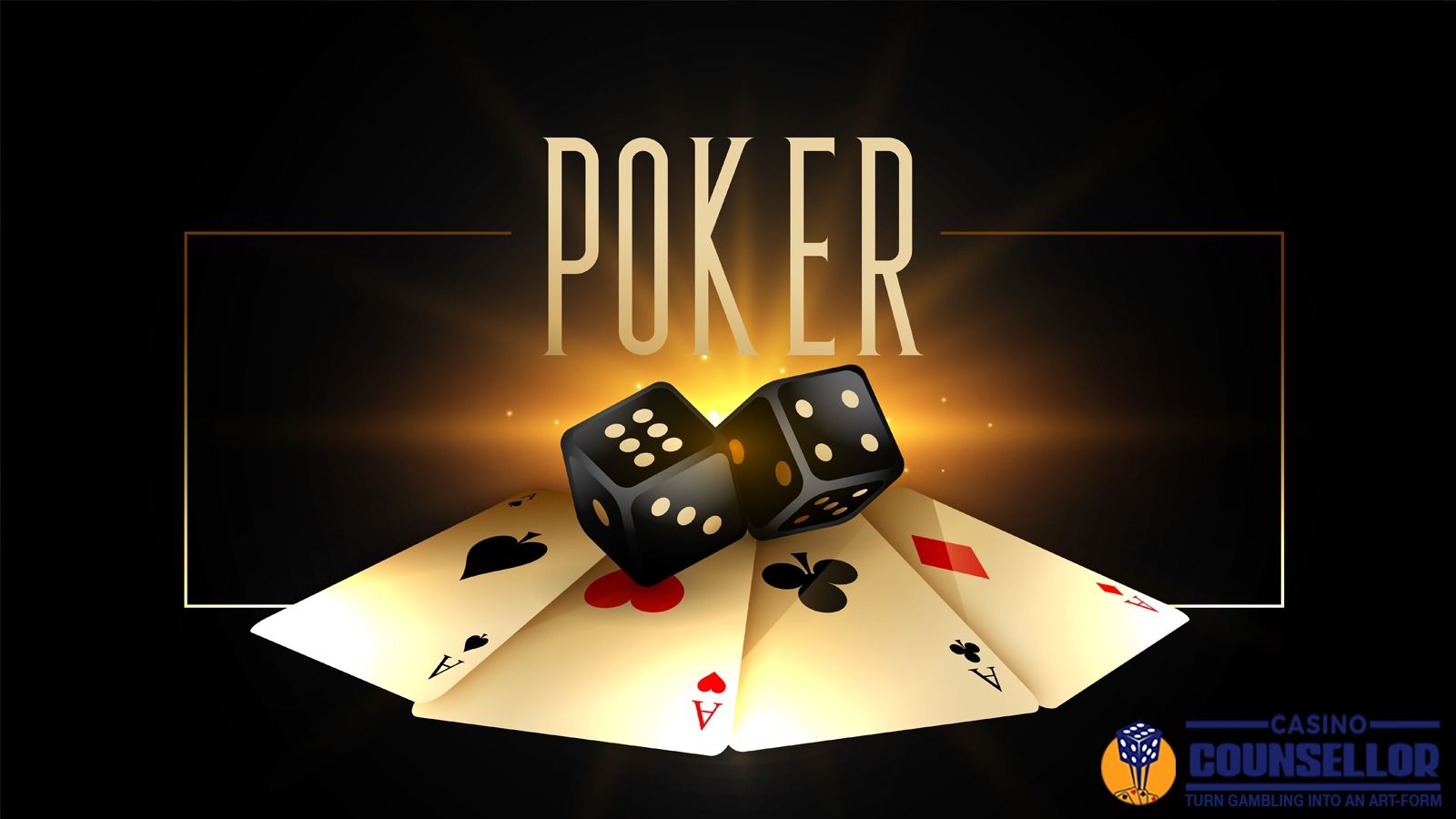 How PokerGO Revolutionized Televised Poker
Poker has always been a beloved game, both by players and fans alike. From its humble beginnings as a backroom game to its current status as a worldwide phenomenon, poker has always been a source of excitement and entertainment. And while televised poker has been around for decades, it wasn't until the advent of PokerGO that the game truly became accessible to fans around the world.
PokerGO Revolutionized Televised Poker
PokerGO is an online streaming service that allows fans to watch their favorite poker games and players from anywhere in the world. Launched in 2017, it quickly became the go-to platform for poker enthusiasts who wanted to keep up with the latest games and events. But more than that, it also revolutionized the way poker is broadcasted, offering a more immersive and interactive viewing experience that wasn't possible before.
One of the most significant advantages of PokerGO is that it allows fans to watch games live, as they happen. This means that you don't have to wait for edited highlights or replays to catch up on the action – you can watch it all unfold in real-time, just as if you were sitting at the table. This has been a game-changer for the poker industry, as it allows fans to feel more engaged and invested in the games they're watching.
Another advantage of PokerGO is that it's incredibly accessible. In the past, televised poker was often limited to specific channels or cable networks, making it difficult for fans to watch games outside of their local area. But with PokerGO, all you need is an internet connection, and you can watch games from anywhere in the world. This has made poker much more inclusive, allowing fans from all corners of the globe to enjoy the game.
Perhaps most importantly, PokerGO has saved televised poker from becoming a relic of the past. In recent years, televised poker had seen a decline in viewership, as traditional TV networks struggled to keep up with changing viewer habits. But PokerGO has brought new life to the industry, offering a fresh and exciting way to watch the game that fans love.
In conclusion, PokerGO has transformed the way poker is broadcasted, making it more accessible, engaging, and interactive than ever before. It has also helped to revitalize the industry, bringing in new fans and keeping old ones engaged. If you're a poker fan, you owe it to yourself to check out PokerGO and see what all the fuss is about.