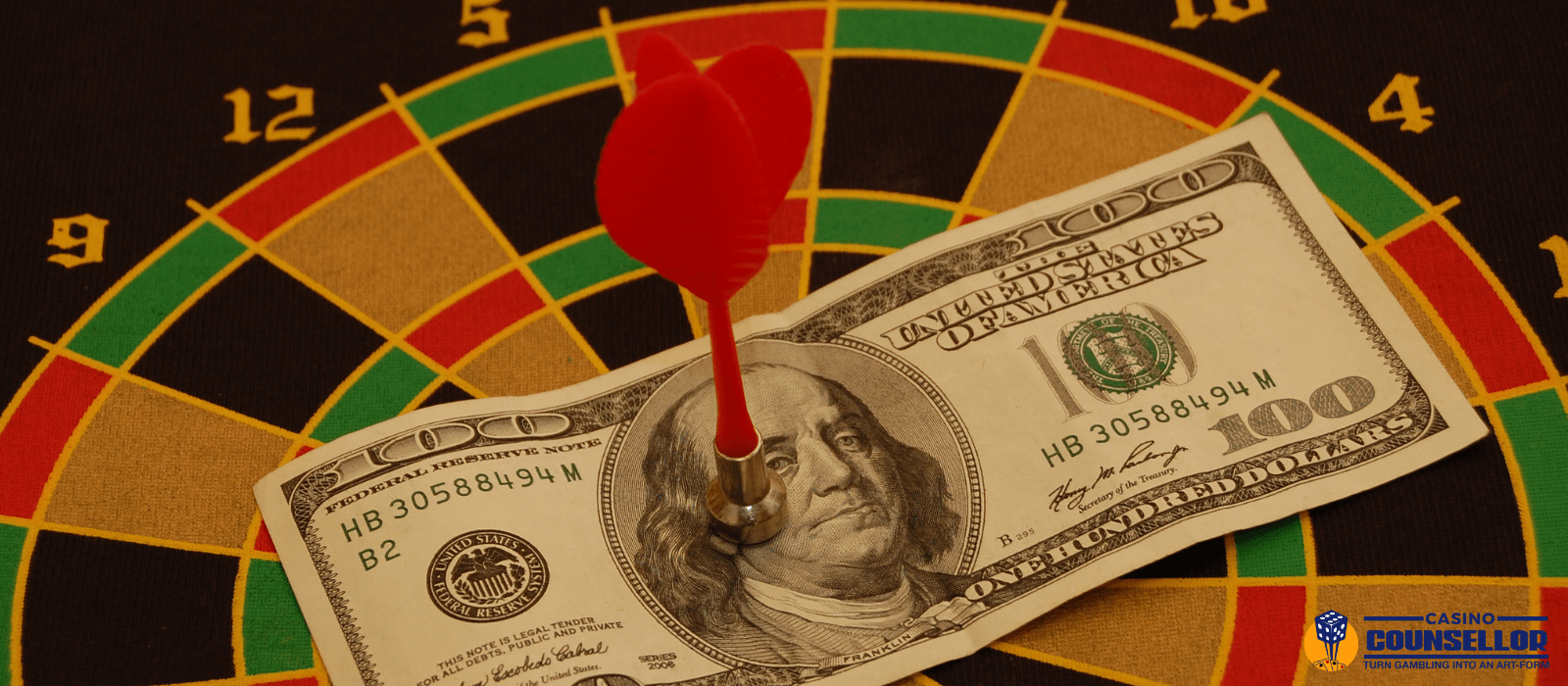 The Lucrative Business of Sports Betting Industry: 10 cool Facts
The sports betting industry has grown significantly over the years, with more and more people indulging in this lucrative business. From traditional bookmakers to online platforms, sports betting has evolved into a multi-billion dollar industry that attracts millions of customers worldwide. In this article, we will explore some interesting facts and figures about the sports betting industry.
Sports Betting Industry:
1. The global sports betting market is expected to reach a value of $155.4 billion by 2024, with a compound annual growth rate (CAGR) of 8.83% between 2018 and 2024. This growth is being driven by the increasing popularity of online sports betting and the rise of in-play (live) betting.
2. The sports betting market in the US has been rapidly growing in recent years, with the repeal of the federal ban on sports betting in 2018. Several states have since legalized sports betting, contributing to the industry's substantial growth. Industry experts predict that the US sports betting market could potentially exceed $25 billion by 2025.
3. The UK sports betting market has been growing steadily over the years, and in 2020 it emerged as the largest gambling sector in the country, surpassing even the traditional casino industry. This growth can be attributed to various factors, including the popularity of sports in the UK, the ease of online betting, and the availability of a wide range of betting options. The industry has also benefited from favorable regulations and a competitive market landscape, with many bookmakers vying for a share of the market.
4. When it comes to sports betting, it seems that soccer truly rules the pitch. This beloved sport takes the top spot, with more than 70% of all sports bets placed worldwide being on football matches. Whether it's the intense rivalries, the nail-biting finishes, or the sheer talent of the players, something about the beautiful game just captures the hearts – and wallets – of sports bettors everywhere. From the English Premier League to the World Cup, soccer is the sport that keeps bettors on the edge of their seats, eagerly waiting to see if their predictions will come true. It's no wonder soccer is considered the king of the sports betting world.
5. When it comes to sports betting in the US, it seems that age is just a number. The average age of a sports bettor is 35 years old, proving that both younger and older generations are interested in this exciting industry. And it's no surprise that men make up the majority of sports bettors, as they have been avid fans of sports for centuries. However, with the increasing popularity of sports among women, we will likely see a shift in this trend in the coming years.
6. The thrill of betting on a live game is unmatched. With in-play betting, you can place a bet while the game is happening, adding to the excitement and keeping you on the edge of your seat. No longer do you have to wait until the end of the game to see if your bet pays off – now you can make a wager on each play, each shot, or each goal. It's no wonder that in-play betting has become a fan favorite, accounting for up to half of all bets in some markets. 
7. Gone are the days when you had to physically visit a betting shop to place your bets on sports. With the advent of online sports betting, placing bets has become much more convenient and accessible. And with mobile devices becoming increasingly popular, it's no surprise that up to 80% of all online bets are now placed through smartphones and tablets. Now, you can easily place your bets on your favorite sports teams or players on the go, whether you're sitting on the couch or commuting to work. It's never been easier to get in on the action and make some money while you're at it.
8. The exciting world of sports betting has not only given rise to opportunities for betting enthusiasts but has also created job opportunities for many. From marketing strategists who aim to create engaging campaigns that will catch the attention of potential bettors, to customer service representatives who ensure that every customer's betting experience is seamless and enjoyable, to data analysts who crunch numbers to create profitable odds, the sports betting industry is a hub of employment opportunities. So, if you're passionate about sports and looking for a career in a dynamic and fast-paced industry, then the sports betting world could be the perfect fit for you.
9. Sports teams and leagues have realized the potential of sports betting and are now partnering with bookmakers and online platforms to monetize their fan base. This partnership not only generates significant revenue for the teams and leagues but also provides the fans with an enhanced sports viewing experience. With exclusive promotions and betting offers, fans can now engage with their favorite teams and players in a whole new way. This trend has opened up a new avenue for sports marketing and sponsorship, creating a win-win situation for both the sports industry and the betting industry.
10. While the sports betting industry has undoubtedly seen tremendous growth and success, it hasn't been without its fair share of challenges. In particular, problem gambling and match-fixing have raised some serious concerns. But the good news is that the industry is taking action to address these issues and promote responsible gambling practices. From implementing stricter regulations to investing in player protection programs, the sports betting industry is making significant strides toward ensuring the safety and well-being of its customers.
Conclusion:
The sports betting industry is a thriving and dynamic business that continues to grow with each passing year. With advancements in technology and the expansion of online platforms, it has become easier than ever for people to place bets on their favorite sports teams and events. While there are challenges to be addressed, the industry shows no signs of slowing down and is set to continue to be a significant player in the global economy for years to come.